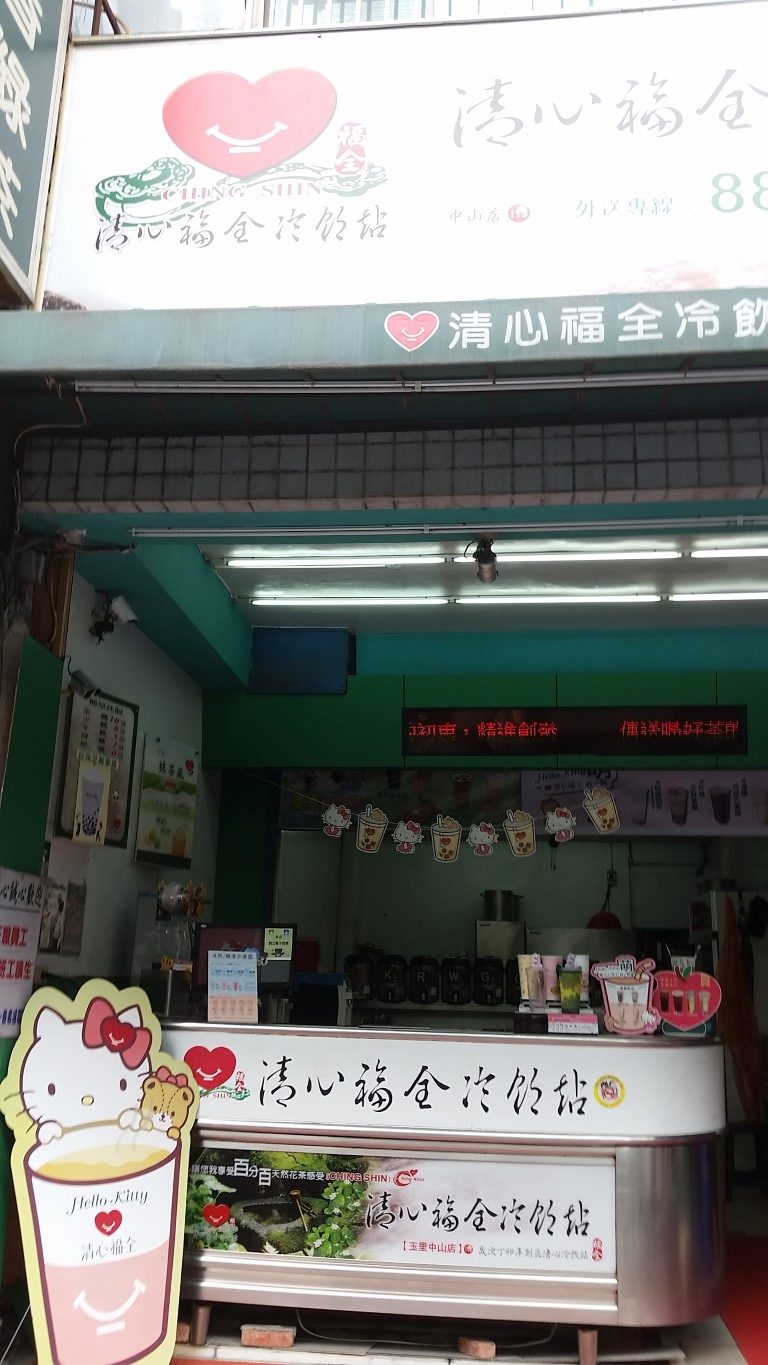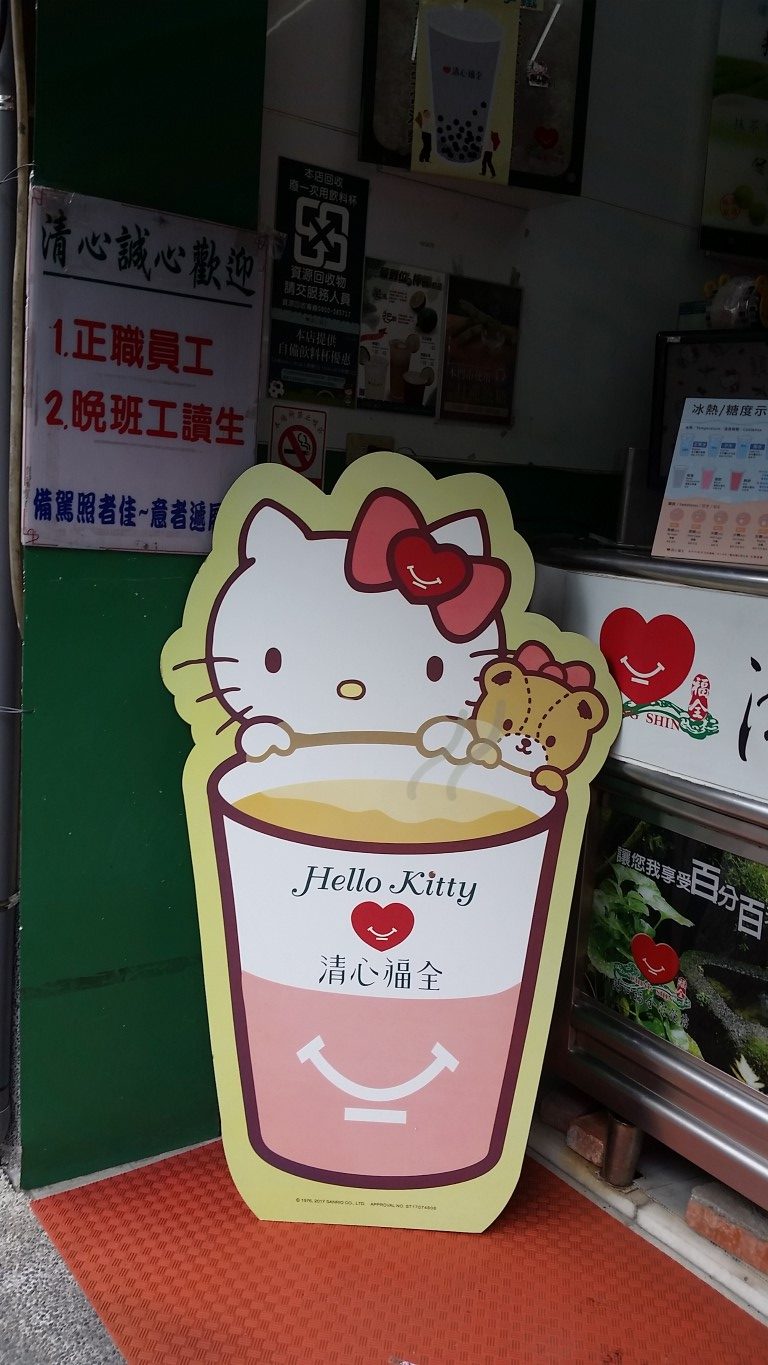 I discovered I love bubble tea.  It is basically chocolate milk with pearls in it heated up.  That is the kind I like.  Pearls are made of tapioca.  My mamma uses Tapioca flour but not in tea.   They didn't remember the pearls at first so we had to ask someone help us ask because we didn't speak Chinese.  We found someone.
I liked the shop especially the hello kitty sign!  They love hello kitty here and they even put ice in tea.
To get to the shop I road there in the bike trailer with my Mom.  I love my Mom.
Bye, love Kayla.