Gracie went into the Vancouver airport. Oh I forgot to say helloooooooooo. This is the story of Gracie's trip to Nicaragua. We went straight to customs and Gracie was right behind the stroller. She didn't know where we were going . I really love my dog by the way. My daddy gave the lady at the desk the papers for Gracie. She is a support dog for me.
We went through security and found our gate and we waited. Me and my daddy went to another gate for Gracie to get some exercise. Then we went to our gate again to get on the plane.
Gracie stayed at my feet the whole time. About half way through I gave her some ice cubes.
Then we landed on the run way. We got off the plane and looked for a dog bathroom. Gracie did not go.
Then we found a place to eat. While me and my Daddy were taking the dog to the bathroom Kaden got McDonalds food. Then we found our gate and I walked around our gate.
Our plane was called and we got on. I watched the plane take off.
I stayed awake for awhile and then fell asleep. I woke up we were going to land soon.
We landed our family got off the plane. We looked for Subway and found one!
But it was closed. So we looked for a place to sleep.
We found one and slept. Then we got up early so that we could eat and catch our plane.
We sat down while we woke up then we took Gracie to the bathroom again.
When we got back to the place in the airport that we were supposed to be in it was 9.00
and that meant Subway was open and we got some salad.
Then we found our gate. We waited for our plane.
We got on our plane and, I got the window seat!
Then we got to Managua we went through security again.
We went to a little airport to catch our plane to Corn Island.
Gracie went down below. Then we got to the Corn Islands.
We waited for our bags and then went to our now home for awhile.
Bye
written
by
Kayla
Phibbs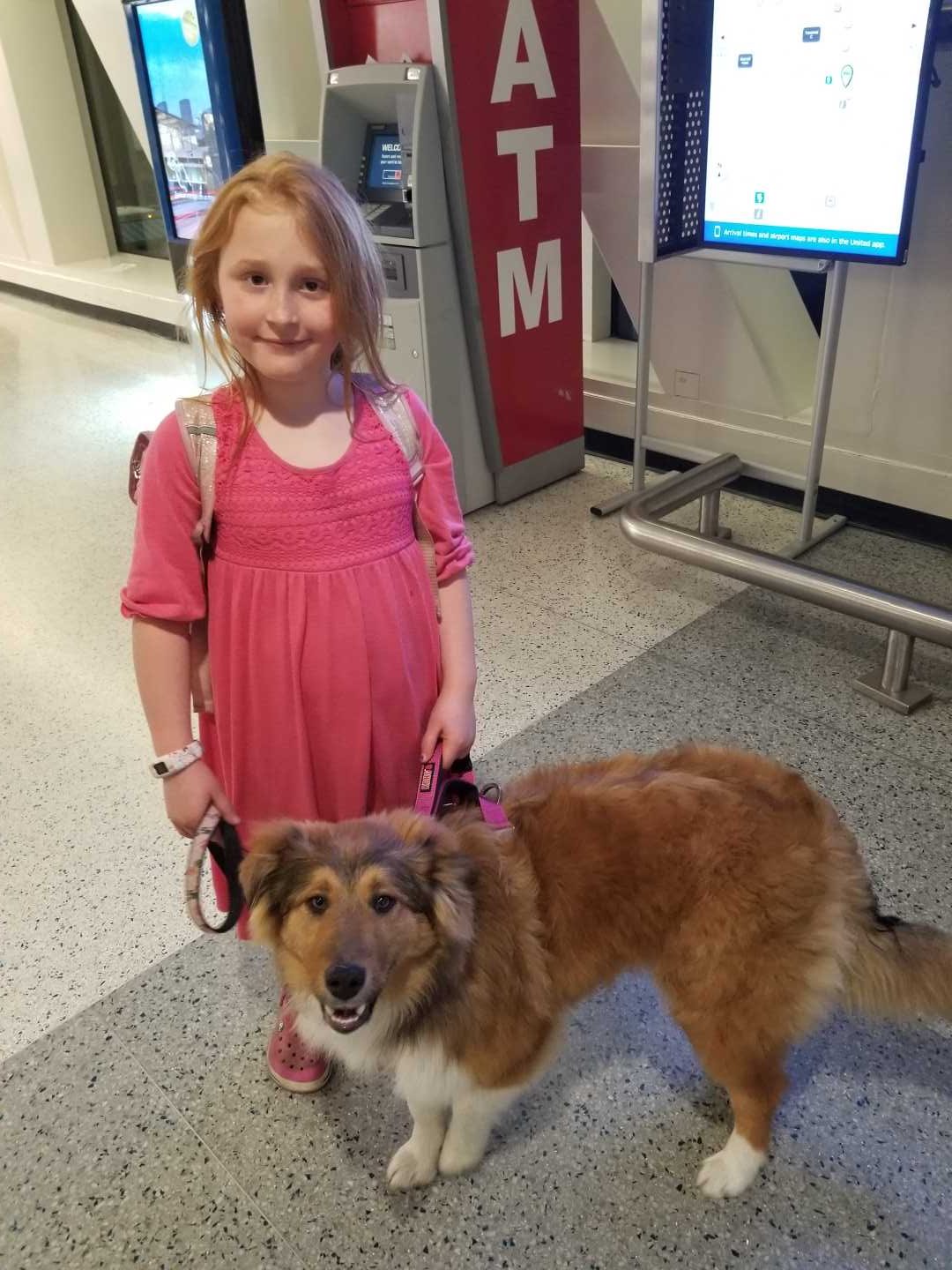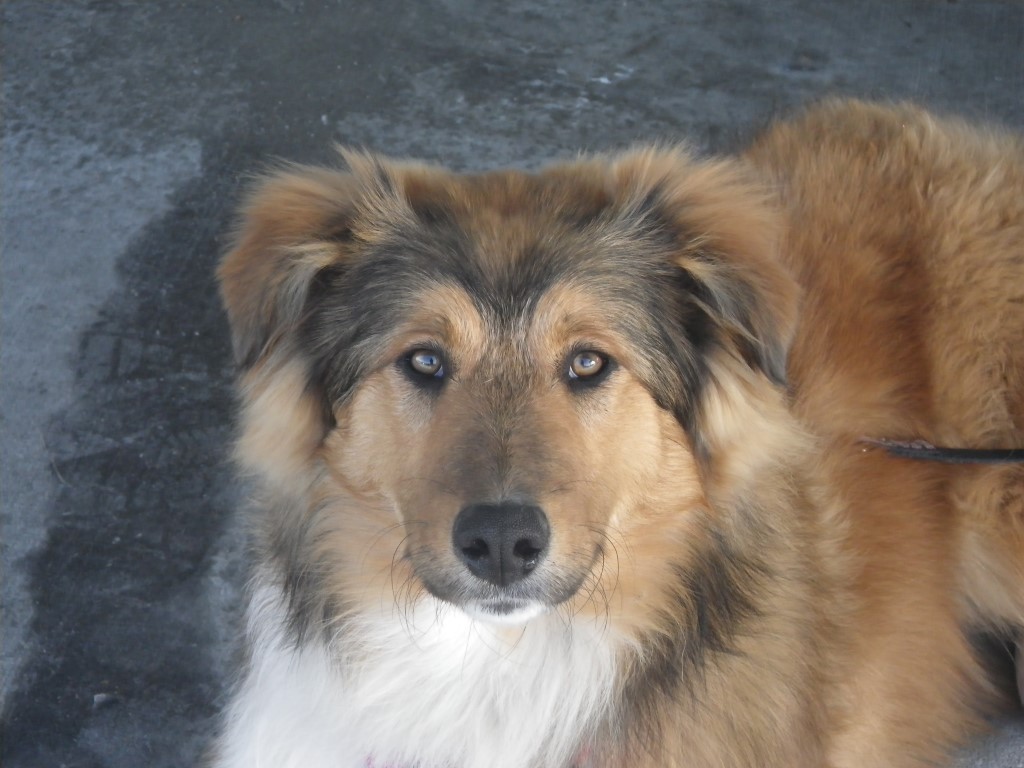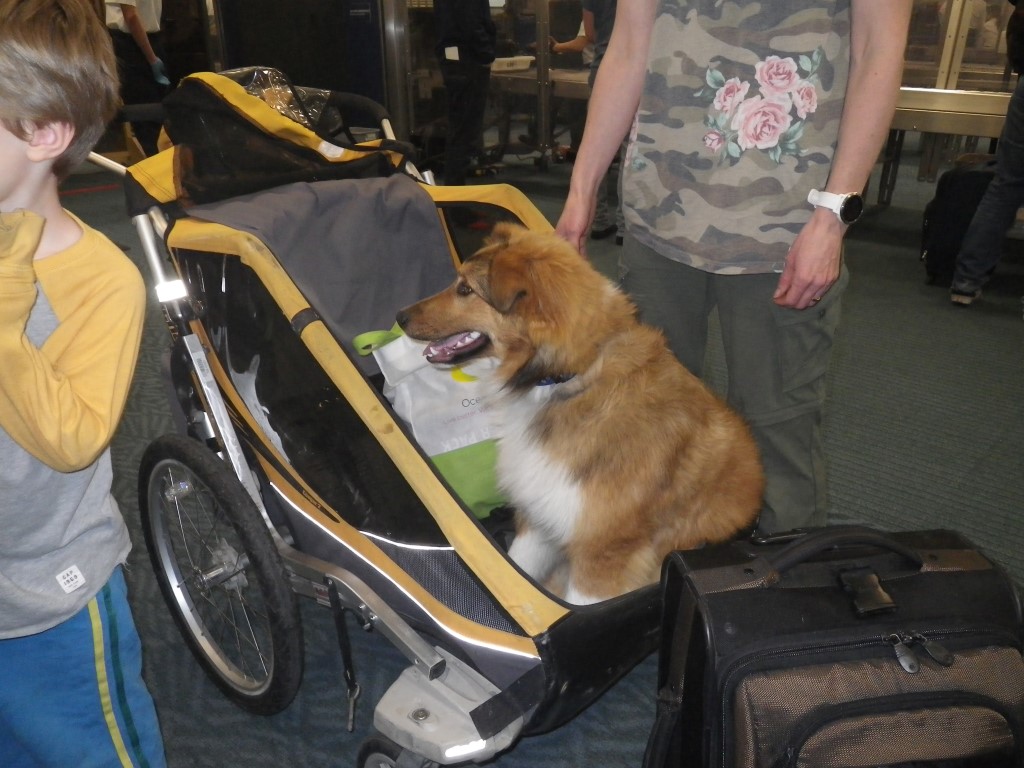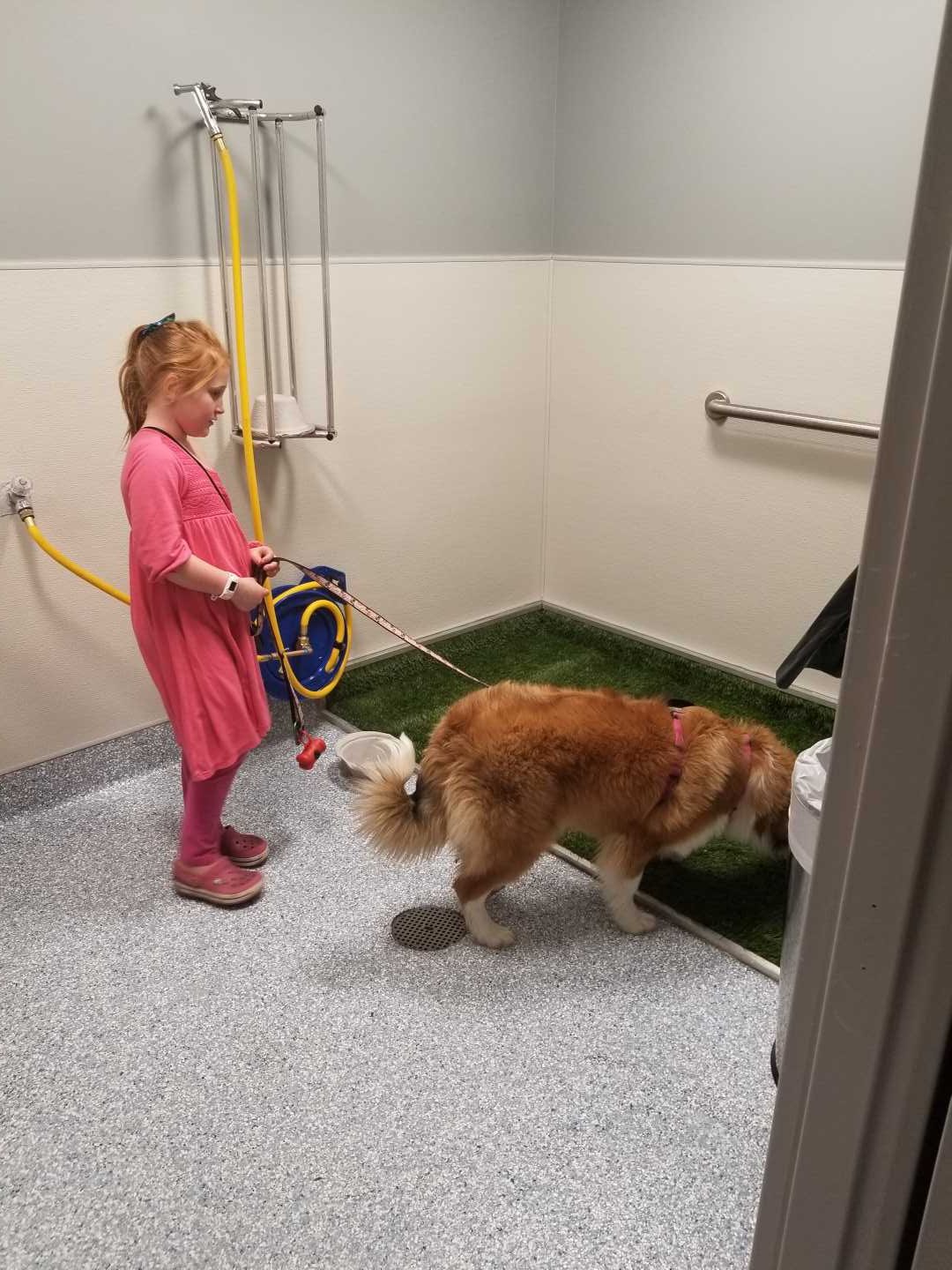 hope you enjoyed my blog post. I made it all by my self