My Daddy and I were making diagrams of Dome homes.
Plans for a 25′, 20′, 15′, 12′, and 10′ foot dome homes. A dome is a circle home. We went outside and measured the ground to see how big it was. I thought it was big enough for myself and my parents and Kaden. Kaden is my brother.
Dome homes are made out of cement and a big balloon.
Our family would like to build these homes for people that need them. Oh Lord! Help us to build these homes.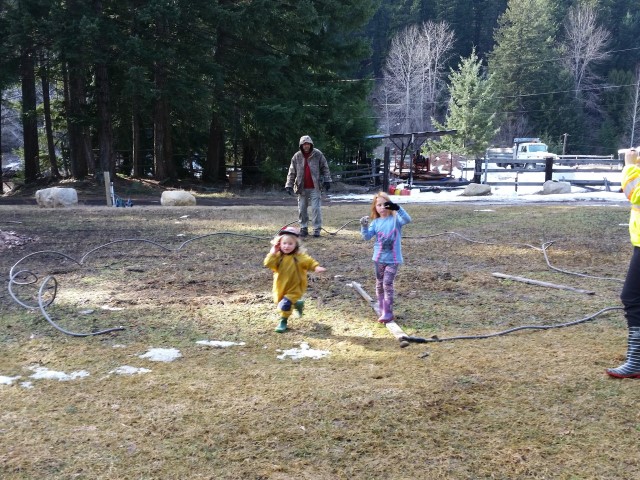 Hello these are what dome homes are!