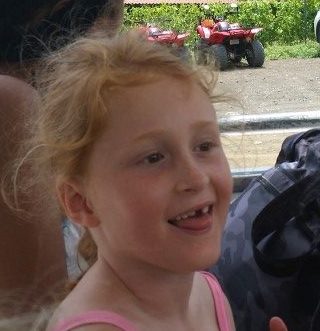 I am losing a tooth in Costa Rica.
Do they have tooth fairies in Nicaragua?  No! They throw their tooth on the roof and make a wish. I don't think that is as fun as getting money! What do you think?  We don't know about Costa Rica.  I think they have tooth fairies but I am not sure.
What are some of the things you are doing to help your tooth fall out?
Wrapping it in a cloth and wiggling it!  It is getting looser and looser and it also is getting ready to fall out.
Love you all! Bye!